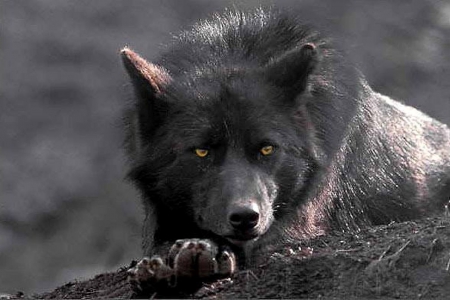 Hey all — if you're following the blog and wondering about what's next for Lincoln, Fox, Babd, and Gwen after A Walk in the Park, with Monsters, I've finally gotten my shit together enough to start outlining the next book.
I've been really touched by the reaction that Lincoln, Fox and the Bad Dog and A Walk in the Park, with Monsters
So, if you're wondering when you'll get to pick up with the crew again, I'm heavily into the detailed synopsis phase of writing the third book. Sometimes titles change along the way, but for now I'm pretty sure that it's going to be called The Dog Who Was Also a Mountain. Expect a finished book in nine to twelve months.
If you want early access as a beta reader when I get that far, hit me up at roland at lincolnfoxandthebaddog dot com
Buy
Lincoln, Fox and the Bad Dog
on
Amazon.com
right now, or get the first half for
free right here if you're still on the fence
(.epub download to read in iBooks, Google Play Books, etc.)